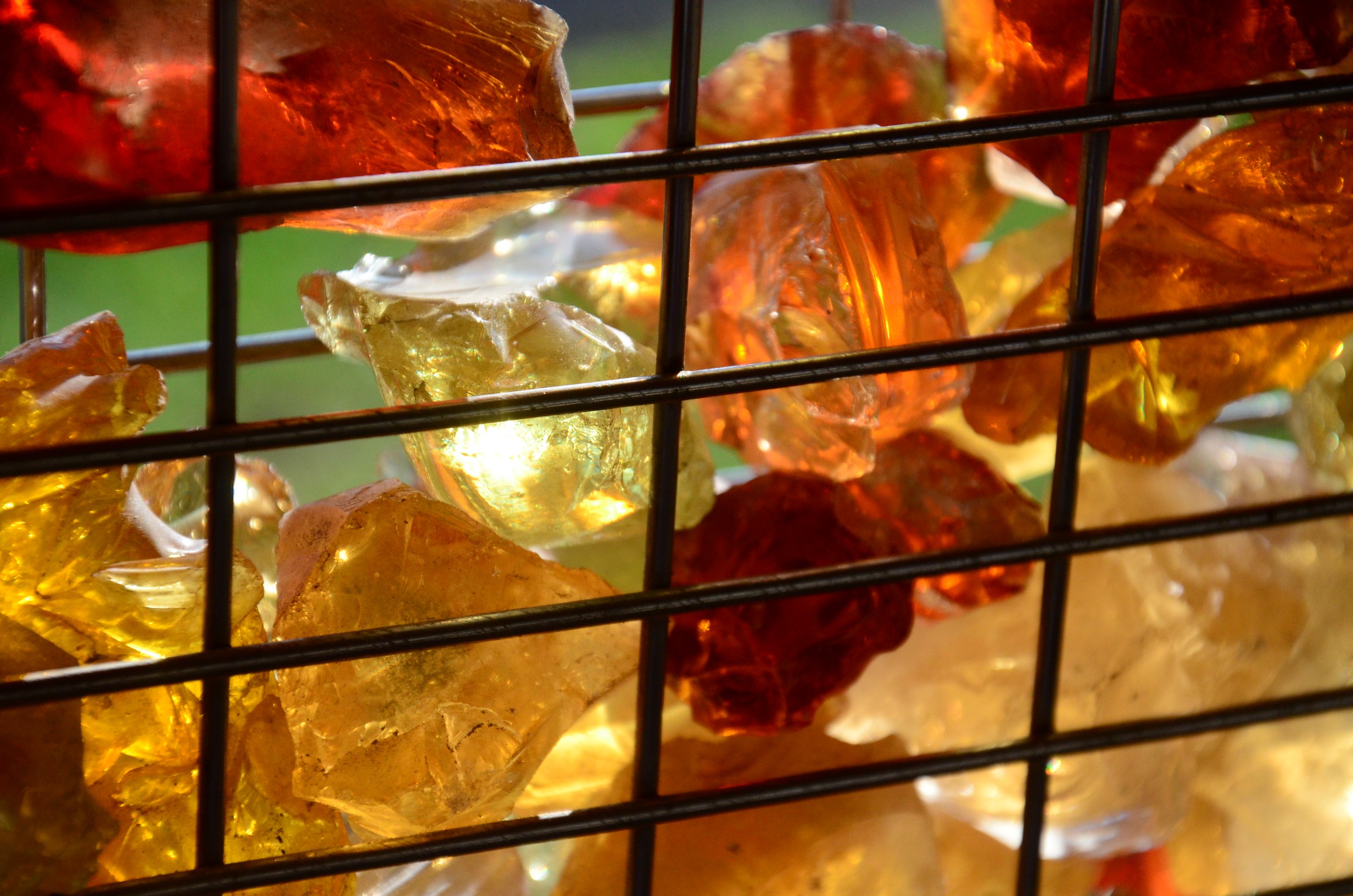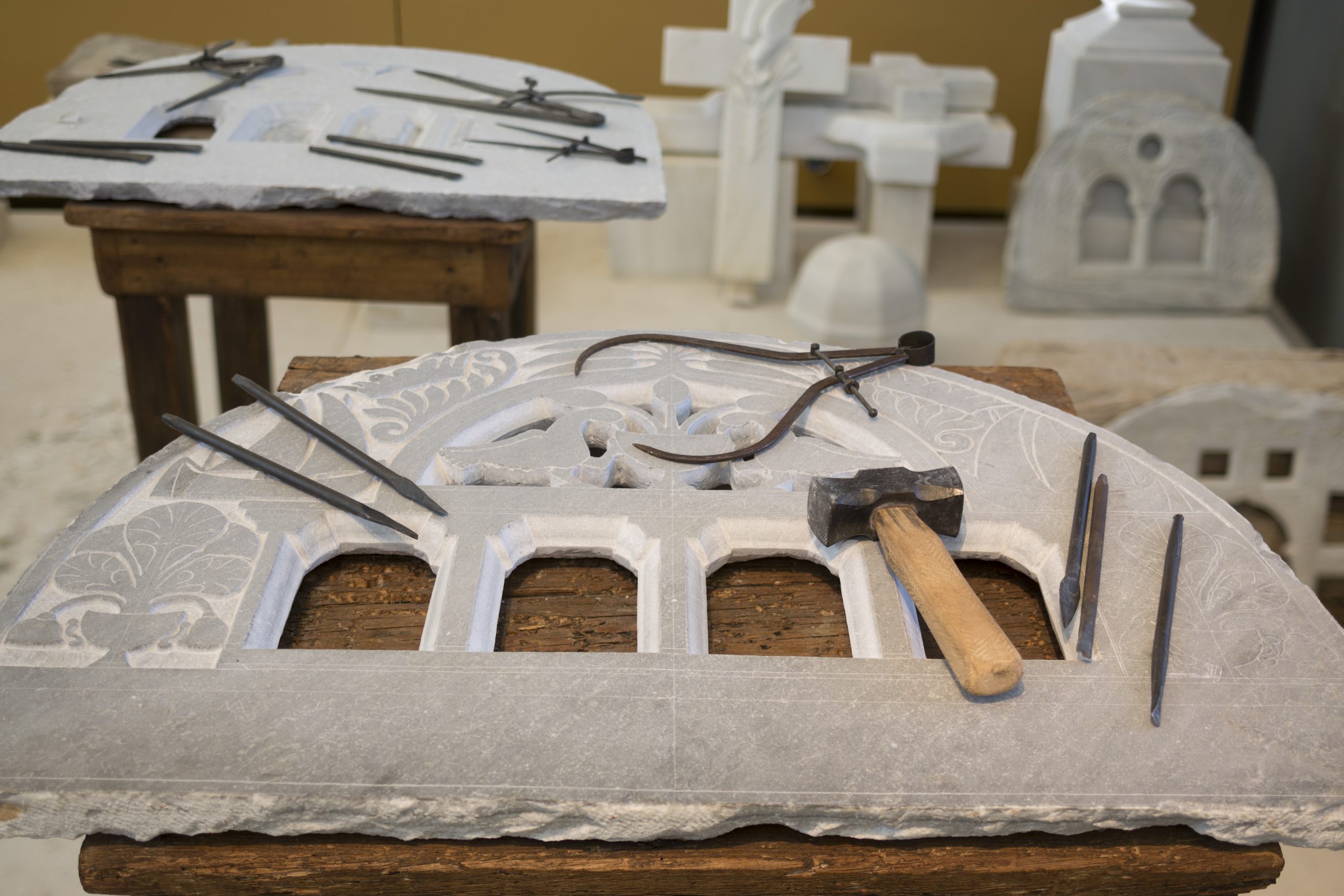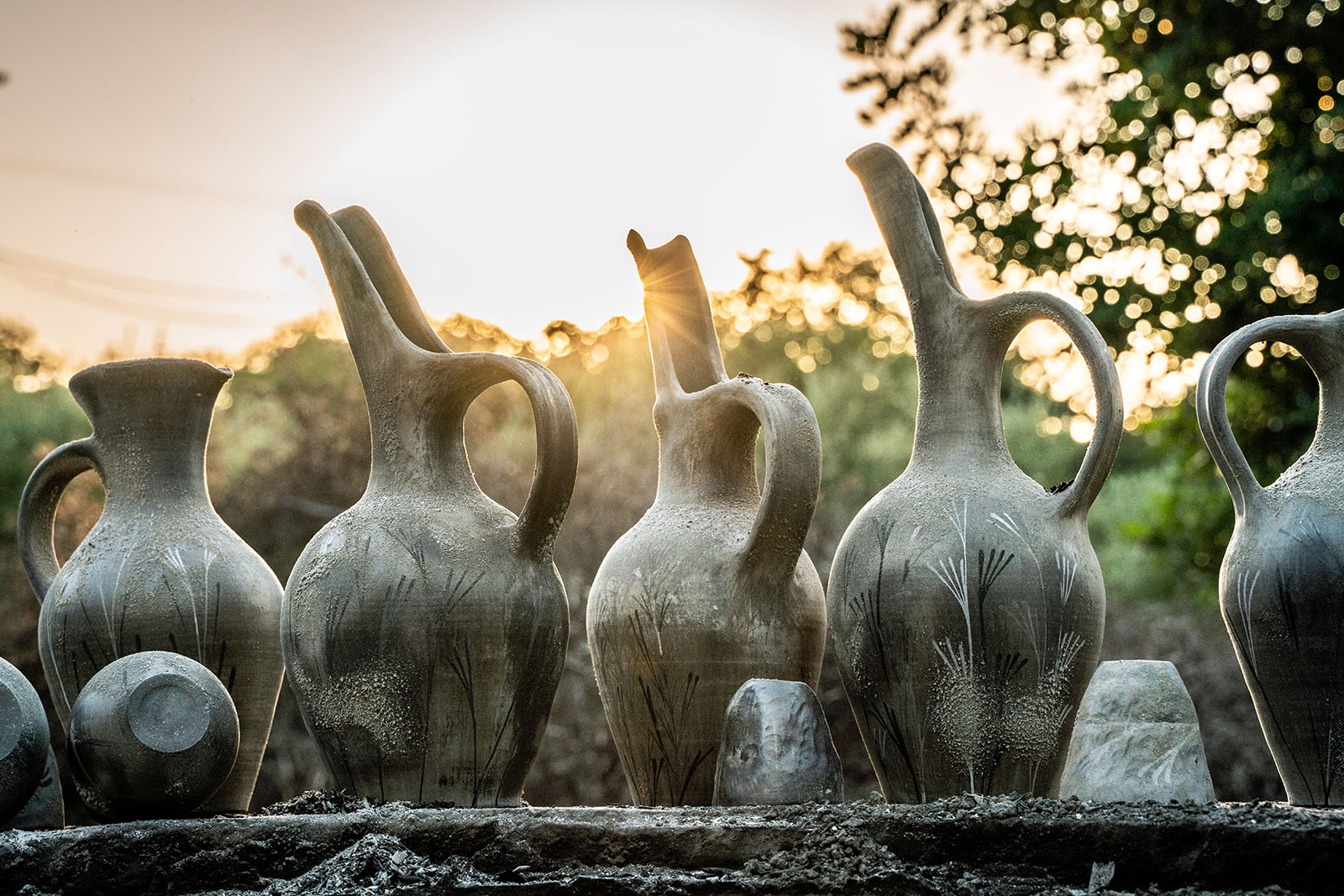 Advisory board
Daniel Carpenter
Daniel is the Executive Director of Heritage Crafts. Prior to this, Daniel spent nine years working for Voluntary Arts, the national development agency for voluntary and amateur arts and crafts, where he headed up the information and advice services. As part of this role, he managed a number of projects such as Hand on Crafts (an intergeneration craft skills sharing programme) and Art-Age (a European partnership project looking at the contribution of aesthetic learning to active ageing) and was on the steering panel for Co-Creating CARE, a research project to test and develop a methodology for co-produced community learning through the creative practice of hobby crafts.
In 2018/19 Daniel completed a six-month secondment in which he headed up research on the 2019 edition of the Red List of Endangered Crafts. Daniel was a founding Trustee of the HCA from 2009, fulfilling various roles over the course of nine years.
Daniel is a Board member of Arts&Heritage and an Ambassador of the Fathom Trust.
Elisa Guidi
Elisa Guidi is an architect who studied in both Florence and Paris. Since 1996 she has worked for Artex, Centre for Artistic and Traditional Crafts for Tuscany, focussing on projects that are concerned with the link between artistic crafts and cultural heritage, and the restoration of artworks. In 1999 she became the manager of the Research and Development sector of Artex, developing projects concerning innovation in crafts: shape innovation; market innovation; new formal trends and new consumer behaviour. Since 2004, Elisa has been the General Coordinator of projects for Artex. Elisa also worked for the University of Florence as a Contract Professor in the Conservation of Ancient Buildings. In 2016, Elisa became a member of the board of the Foundation MIC – International Museum of Ceramics – in Faenza. Elisa joined the board of WCC Europe in 2015. In September 2020, she was elected President of the World Crafts Council Europe, which represents over 30 craft organisations from 20 EU countries.
Ignasi Guardans
Co-founder and Chairman of CUMEDIAE aisbl.
Senior Cultural Manager and Expert. Ignasi Guardans, PhD, started his career in 1991 as a legal scholar. He later practised law for some years at an international firm. In 1995 he started a political career, which took him first to the Catalan Parliament (1995); later to the Spanish Parliament (two mandates, 1996-2004), and finally the European Parliament (2004-2009). Among other responsibilities, for all those years, Ignasi was always involved in policy, legislative and governmental activity in the field of culture, media and what would later be called creative industries. In 2009 he was appointed Director General of Spain's Film & Audio-visual Agency (ICAA), a part of the Ministry of Culture, and also a member of the Ministry's Executive Board. In 2011 he was the first Director of Public Affairs and Communications of the European Broadcasting Union (Eurovision). He later moved to Brussels in 2012 and is currently an independent consultant in the CCIs, and communications. He is the co-founder and Chairman of CUMEDIAE aisbl. Ignasi has been decorated as Chevalier de l'Ordre des Arts et des Lettres by the French Government.
Marta, Gasparin
Marta, Gasparin is an Associate Professor at the Department of Business Humanities and Law of the Copenhagen Business School. Her background is in the management of creative industries and the philosophy of aesthetics. Her research draws from Science and Technology Studies and continental philosophy and combines studies of design management, innovation, and slow movements with organisation studies. She explores how design and innovation processes emerge, how values are created, and the role of the human and non-human actors in innovation, design, and craft processes, and how these actors mobilise organisational politics and aesthetics.