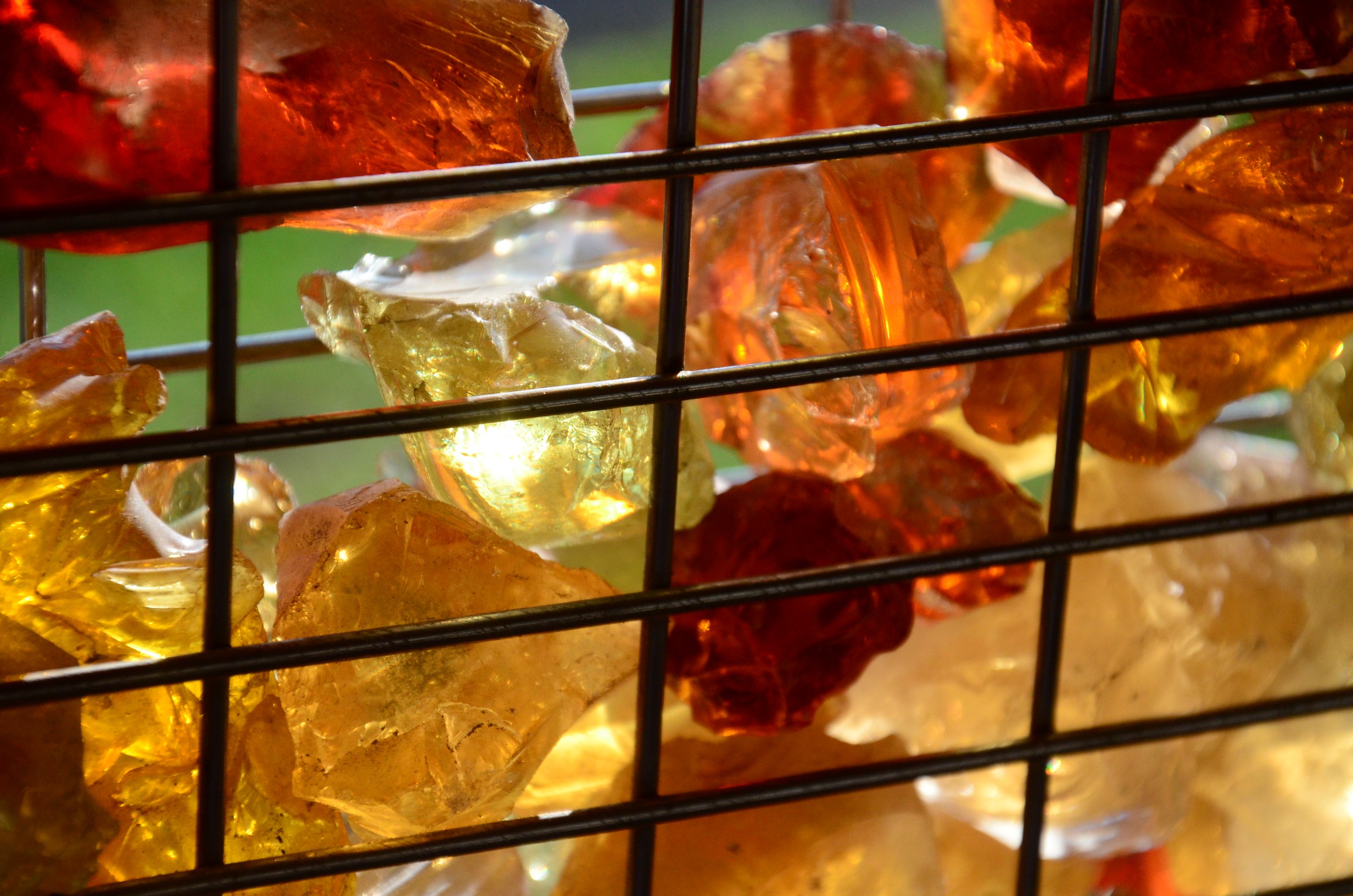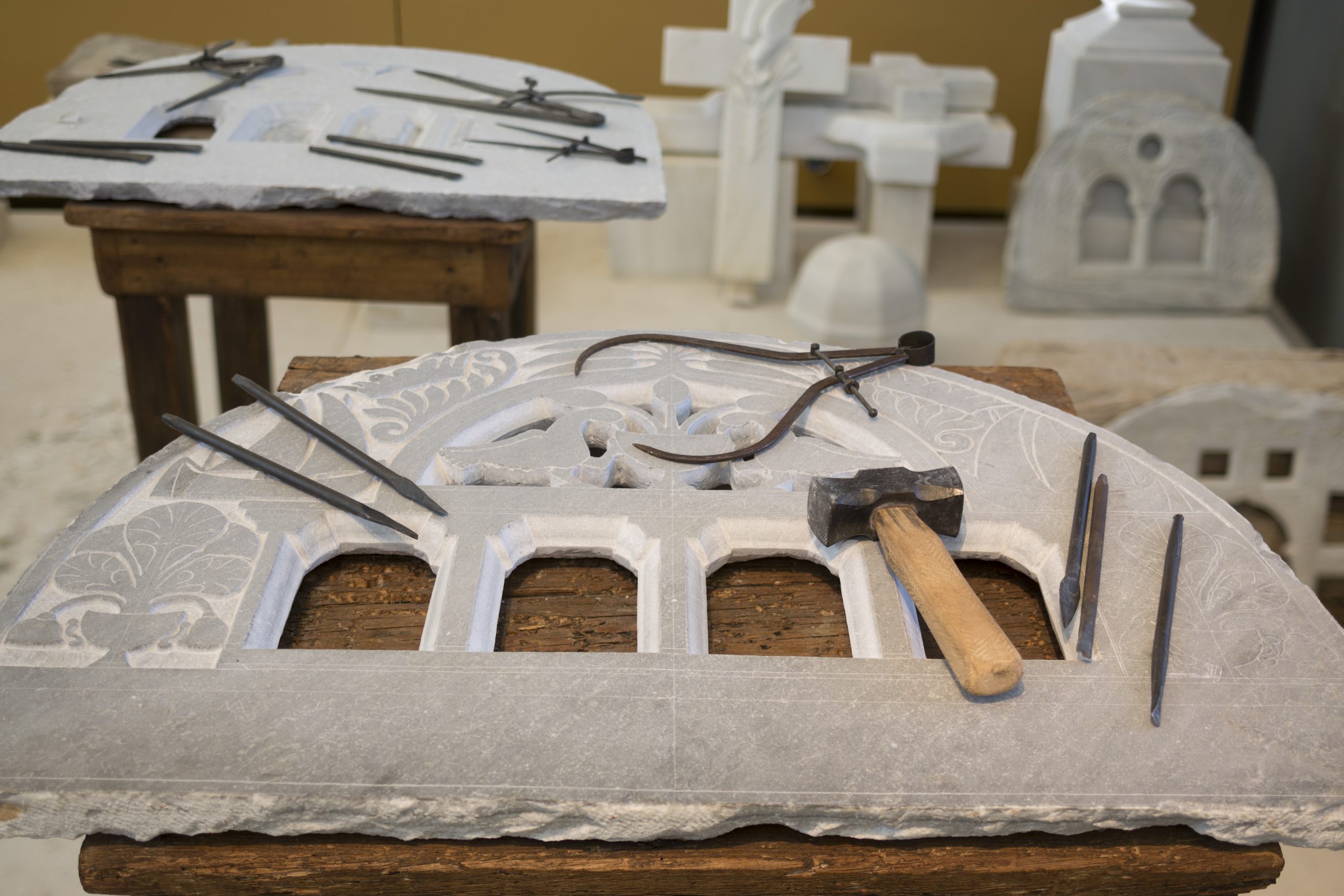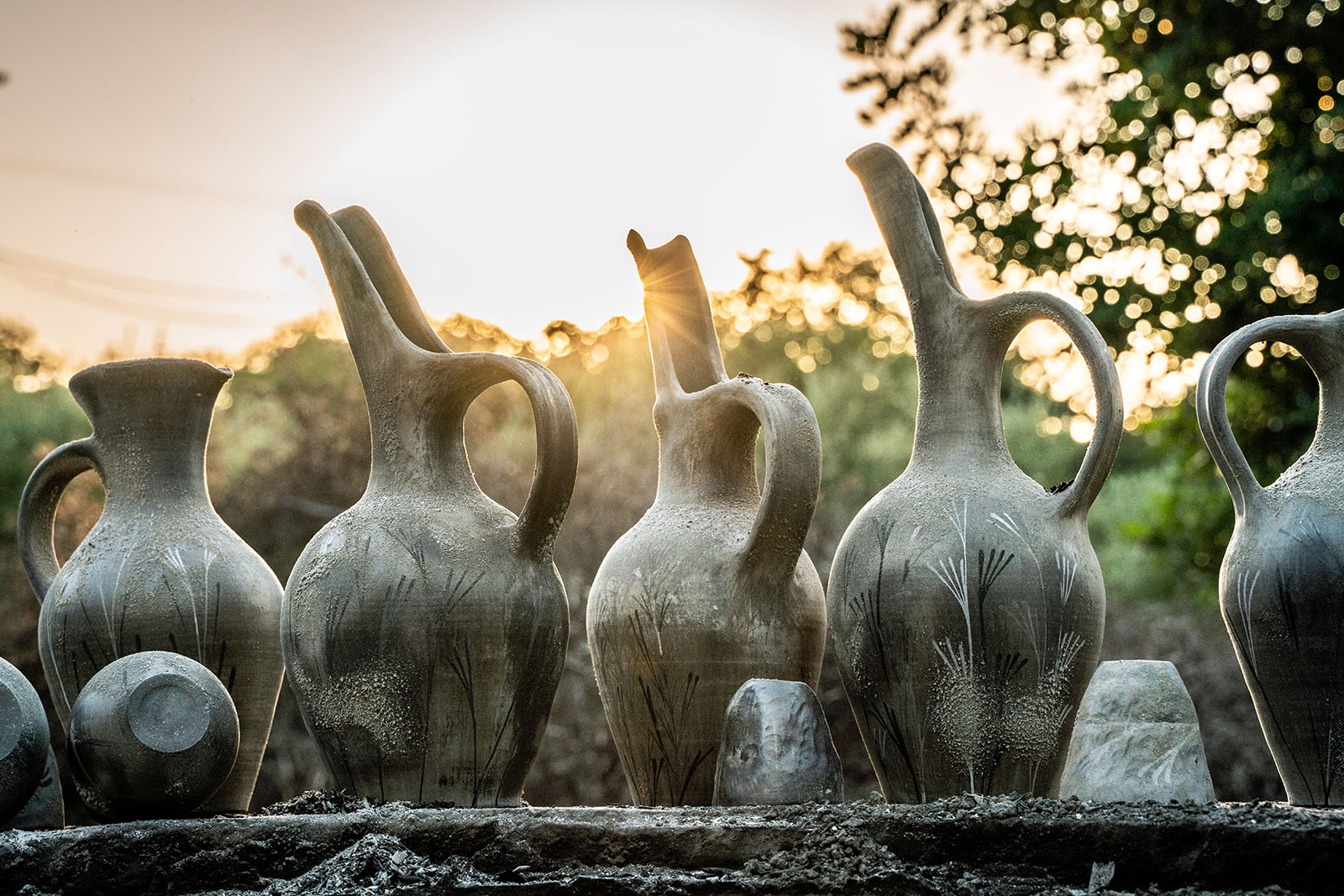 Watch the live Twitch animated by Mad'in Europe, CERFAV and other CRAEFT partners. Take a behind-the-scenes look at the digital recording of blowtorch craft master Frédéric Demoisson's gestures. This recording aims at exploring the possible interconnections between anthropology and computer sciences, using egocentric video followed by an elicitation session with the master.
Craeft will deepen our understanding of making activities that include "care, judgement, and dexterity" standing on Anthropology, Knowledge Representation, Cognitive Science, Art History, Advanced Digitisation, Audiovisual & Haptic Immersivity, and Computational Intelligence to cover the multifaceted expression of crafts as living and developing heritage, as a sustainable source of income, and as the expression of the mind through "imagery, technology, and sedimented knowledge"2. A generative approach will prove sufficiency for digital conservation, reenactable preservation, and scaling of approach for the full range of materials and techniques.
Craeft will catalyse craft education and training with intuitive digital aids, telecommunications, craft-specific simulators, advanced immersivity, and high-end digitisation, to widen access, economise learning, increase exercisability, and relax remoteness constraints in craft learning. The integration of haptics intelligence haptics in digital design connects tacit knowledge in computer-aided craft-specific design tools. Workflow simulation will support experimental archaeology for the recovery of lost techniques. The analytic workflow analysis leads to digital fabrication opportunities for menial tasks, material savings and reuse, and reduction of energy consumption.

Digital dimensions attached to individual works of craft will enable certification and attachment of digital content, but also enable reputation and community building, supported by a Community Portal for professionals and the public that connects to the New Media, hosts heterogeneous craft portforlios, and registers practitioner credentials.

The efficacy of the approach will be piloted in eight representative craft instances with the cross-cutting objectives of Craft Education & Training, Design, Valorisation, and Community services across the range of materials.
---
Our Crafts
Glass (mineral, free-form)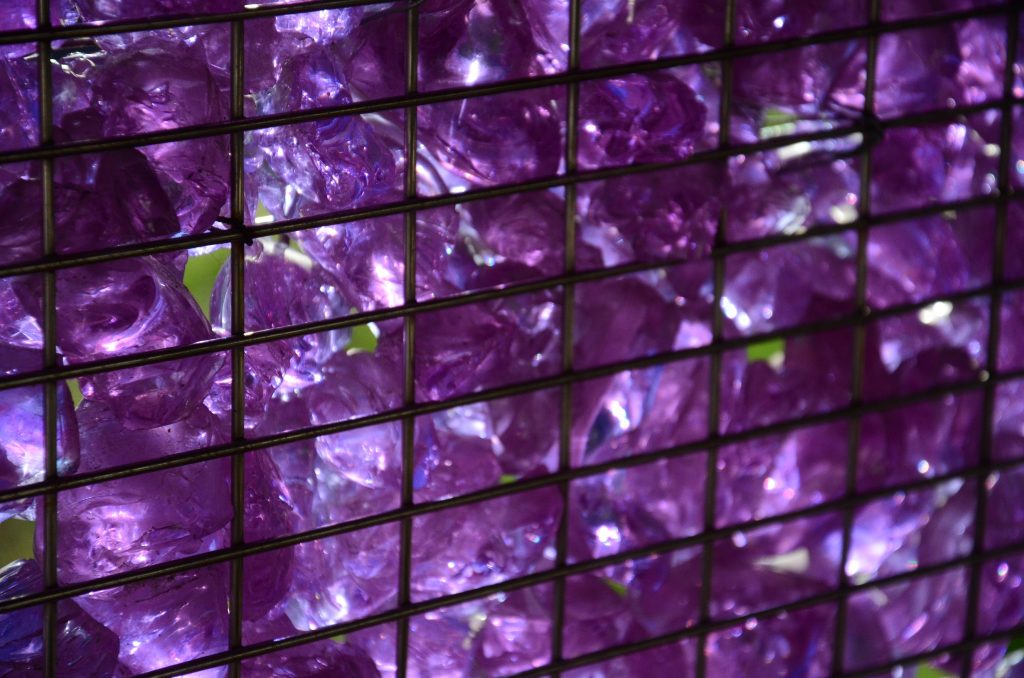 Context Since 250 years ago, Vannes-le-Châtel has an increasingly strong celebration of the city's glassmaking tradition. CERFAV is an Apprentice Training Centre for glassworks.
Porcelain (mineral, free-form)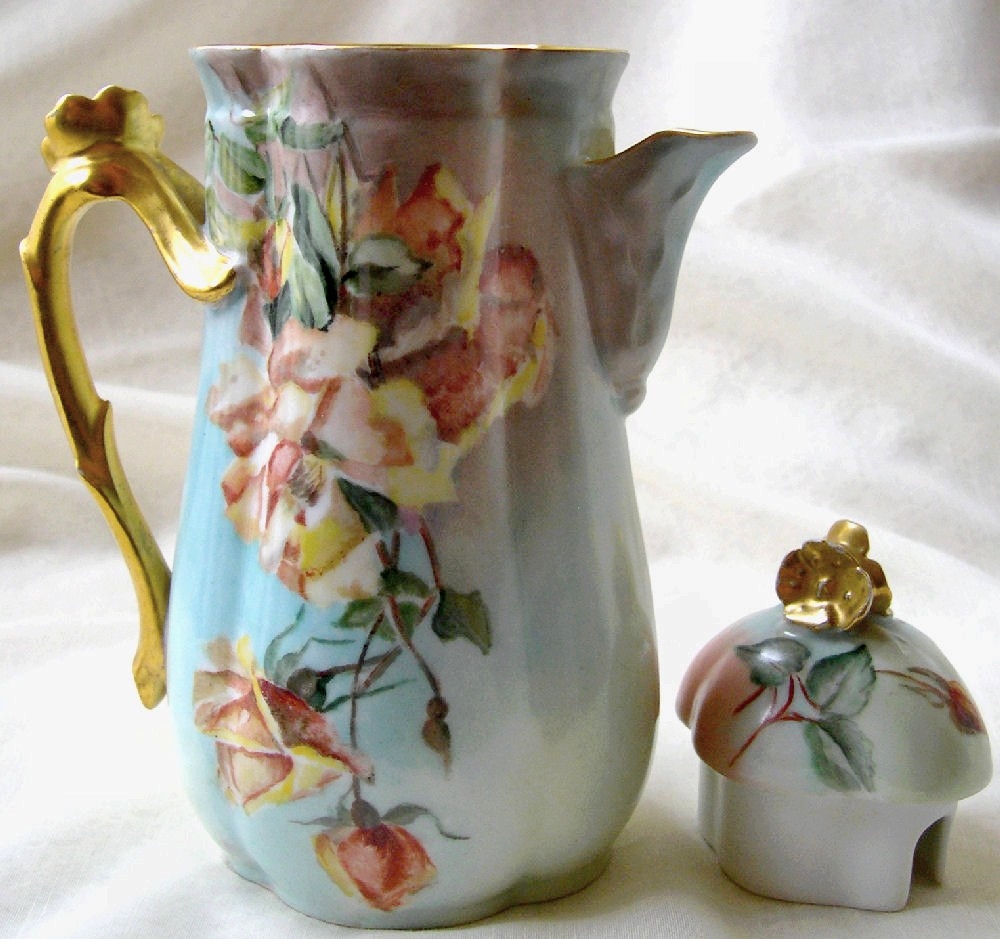 Context Limoges, France, member of the Creative Cities Network of UNESCO, is the French capital of ceramic arts. Since the 18th century, Limoges porcelain is at the top of the market Products are finely decorated pottery of characteristic colour and impeccable texture.
Clay (mineral, free-form)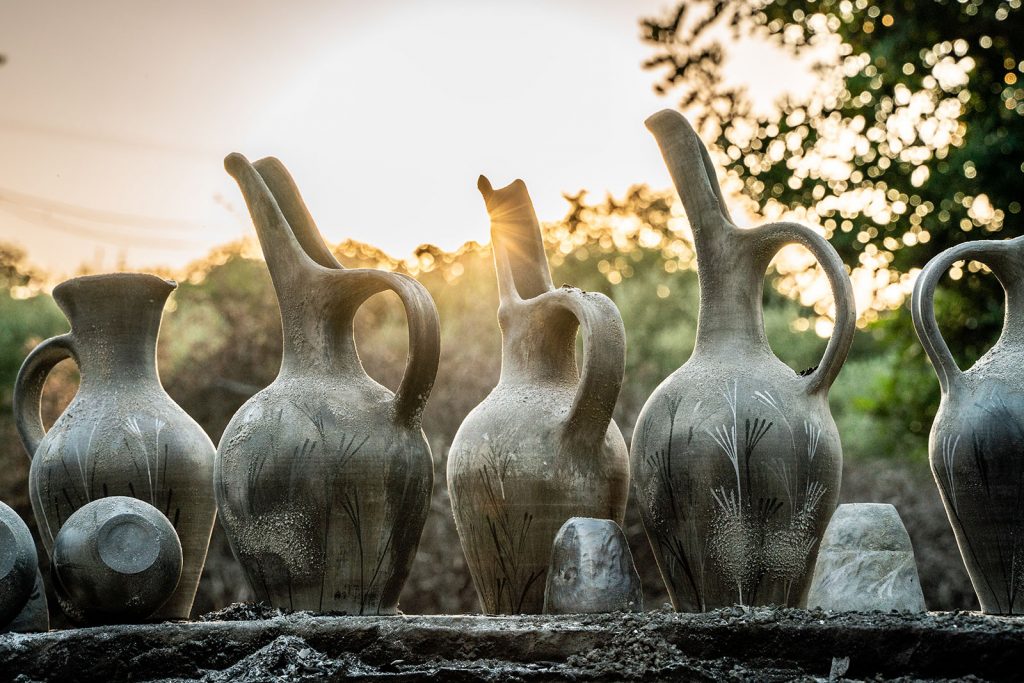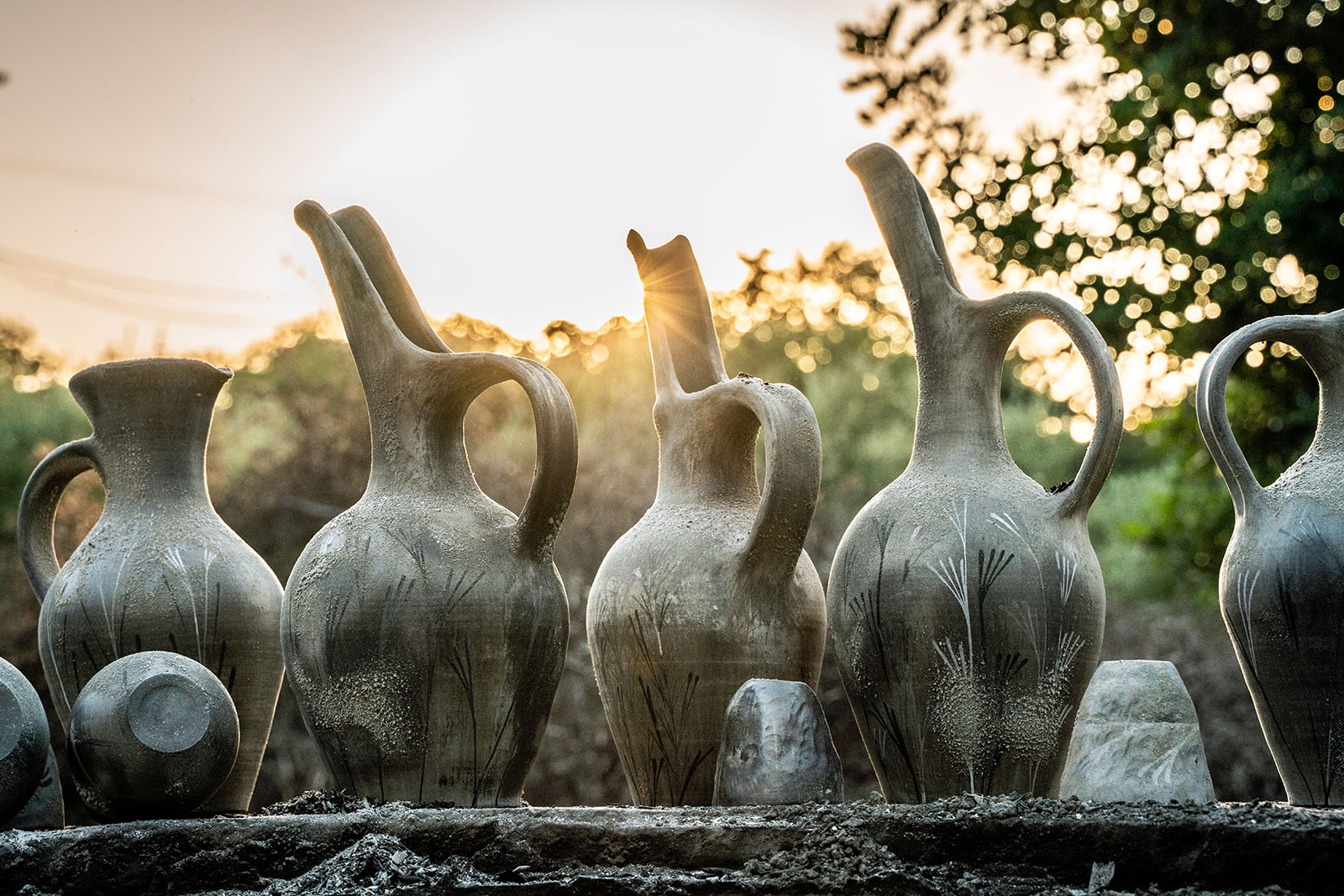 Context Ancient and modern Cretan pottery are practised at the Kerameion at Crete, Greece
Marble (mineral, subtract)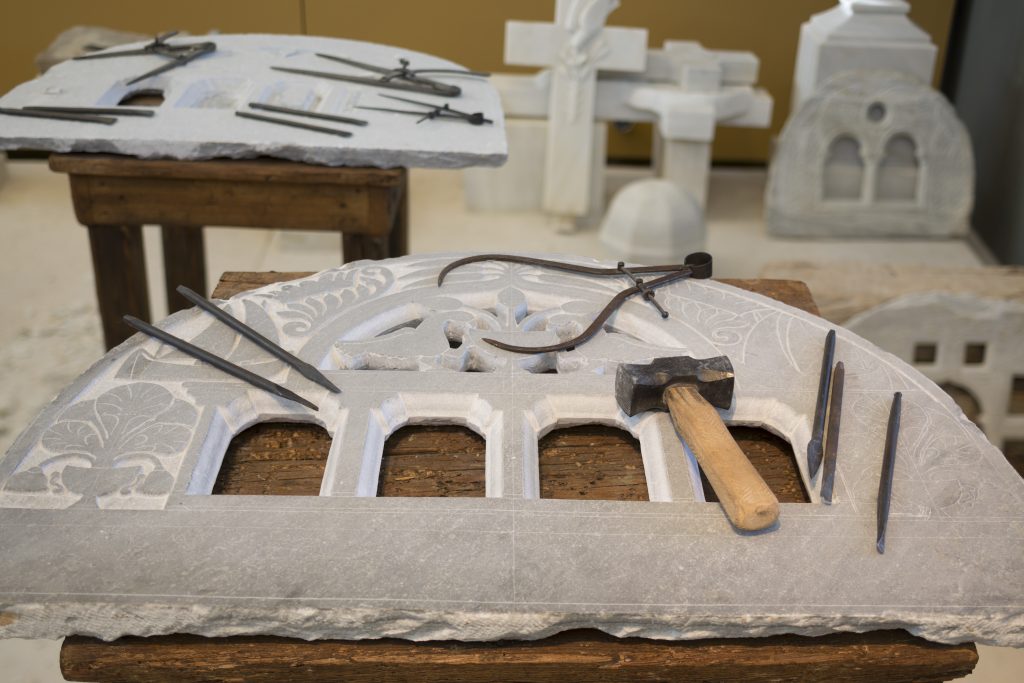 Context Tinian marble craftsmanship [UNESCO inscription 10.COM 10.b.17 2015] is an expression of the cultural identity of Tinos, Greece. Its highly esteemed artwork has crossed borders three centuries ago
Wood: woodcarving (flora, add/subtract)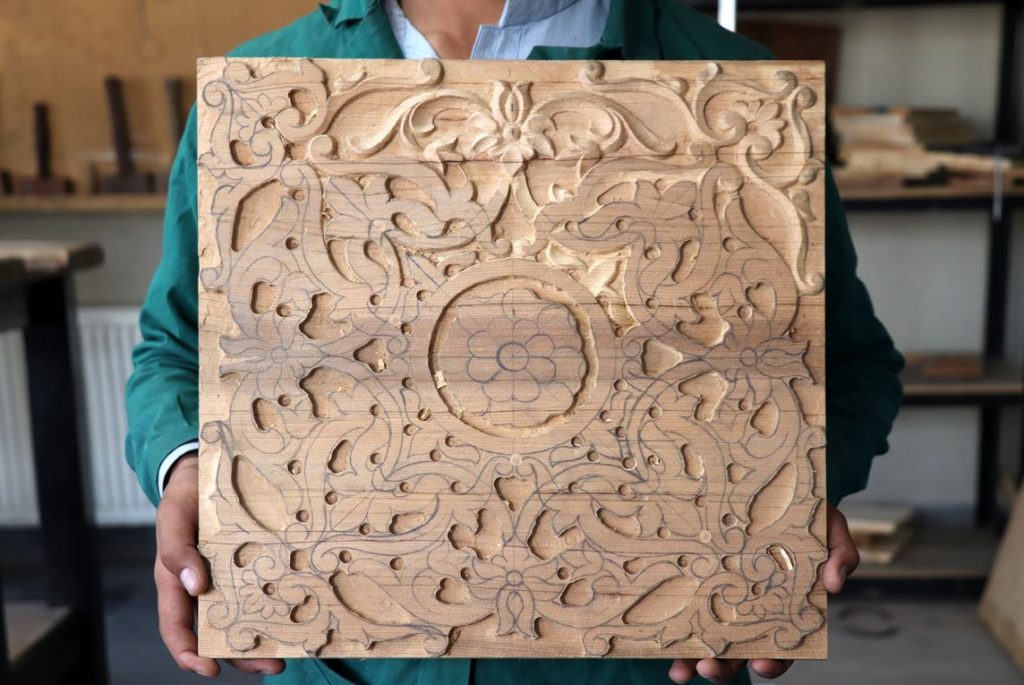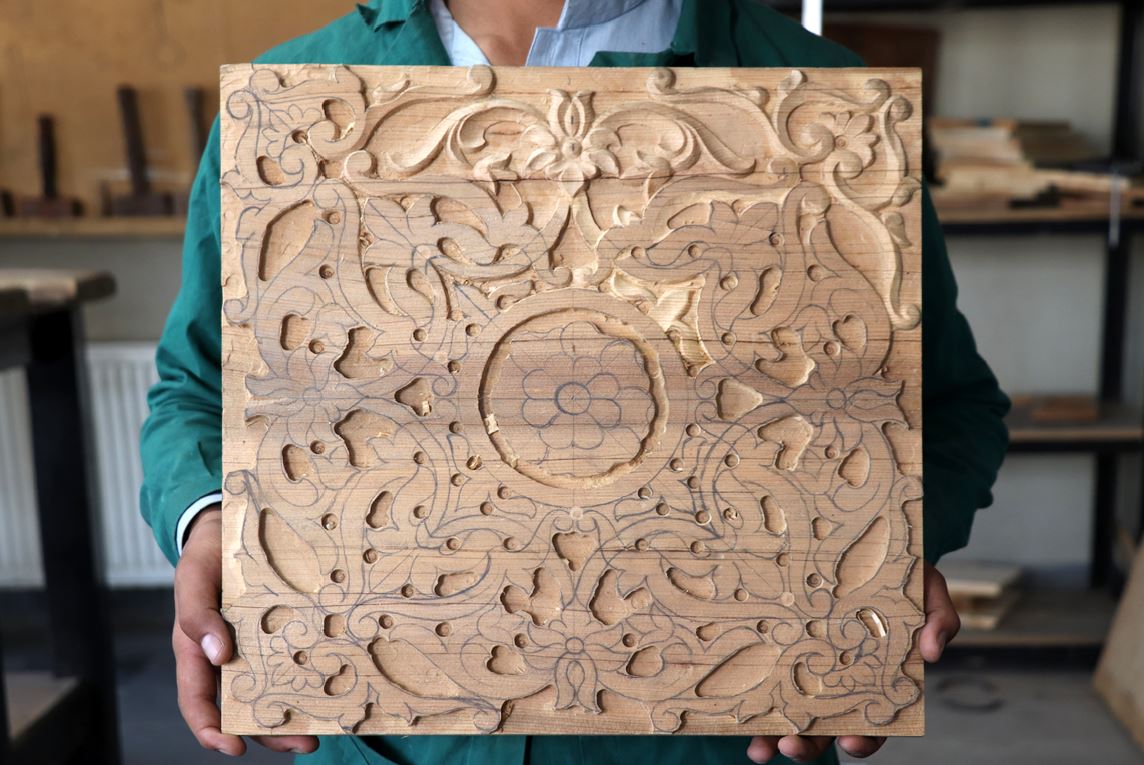 Context: Yecla, Spain is a cluster of industrial furniture production; its fair is the oldest in Spain. Yecla furniture is protected as products of the Murcia Region by a "brand of guarantee label", from the Spanish Chamber of Crafts, certifying quality, components, origin, and techniques. The Murcia region has a high tradition of carpentry and carving.
Silver (mineral, add/subtract/free-form)

Context: Silversmithing (and goldsmithing) are inextricably linked to the CH of Ioannina, Greece, since the 13th century. These crafts developed, flourished, and gave rise to interaction with other centres in the Balkans and the West. Products are jewellery, silverware, and – in the past – armoury and armature.
Wool: Aubusson tapestry
Context: Aubusson tapestry [UNESCO inscription 4.COM 13.39, 2009] consists of weaving an image and is an international Gold Standard. Products are large decorative wall-hangings, rugs, and furniture coatings
Wool, cotton textiles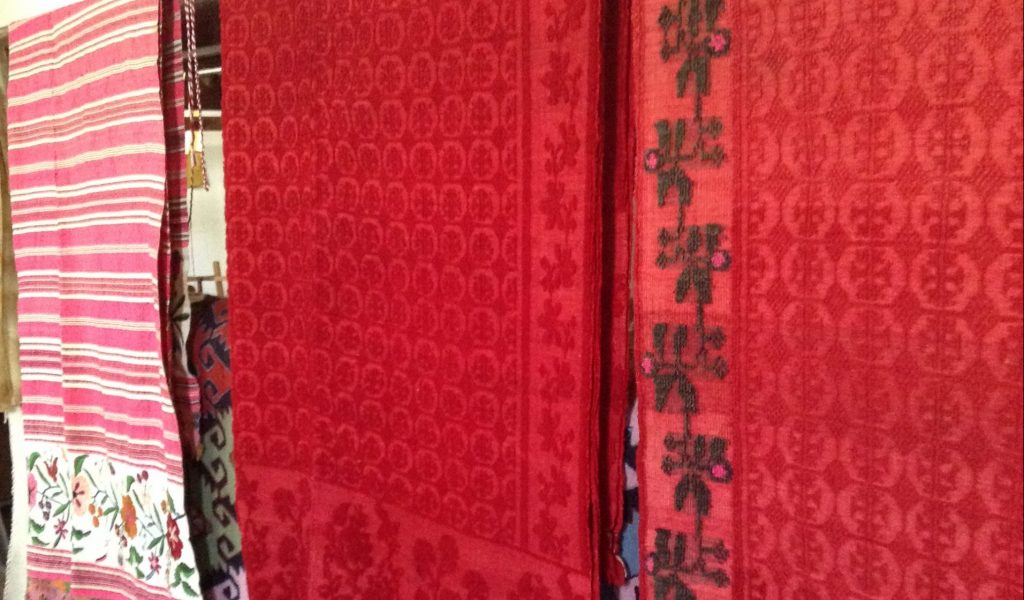 Context Weaving and knitting were known in all civilisations from ancient times, and their mechanisation led to the Industrial Revolution. Fabrics and textiles are ubiquity met in everyday life and the past.
Pilots
Pilot #1. Education & Training
Objective Catalyse continuation of practice through craft education, training, and awareness.
Pilot #2. Design
Objective Revive traditional techniques and develop novel designs and fabrication possibilities.
Pilot #3. Valorisation
Objective: practice continuation supported by diversification of income streams
Pilot #4. Community
Objective Create added value and enhance the preservation and sustainability of European crafts through a Community Portal to act as a one-stop-shop for education, training, craft design and innovation in Europe.
Partners